Treat your members to a clean, healthy workout space
The First Long-term Solution to Tile and Grout Sanitation and Maintenance

Fitness centers know the SaniGLAZE process provides a sanitary surface that protects against mold and mildew, which contributes to a cleaner, healthier environment. In addition, a SaniGLAZE application improves the coefficient of friction on both wet and dry surfaces, making them less slippery.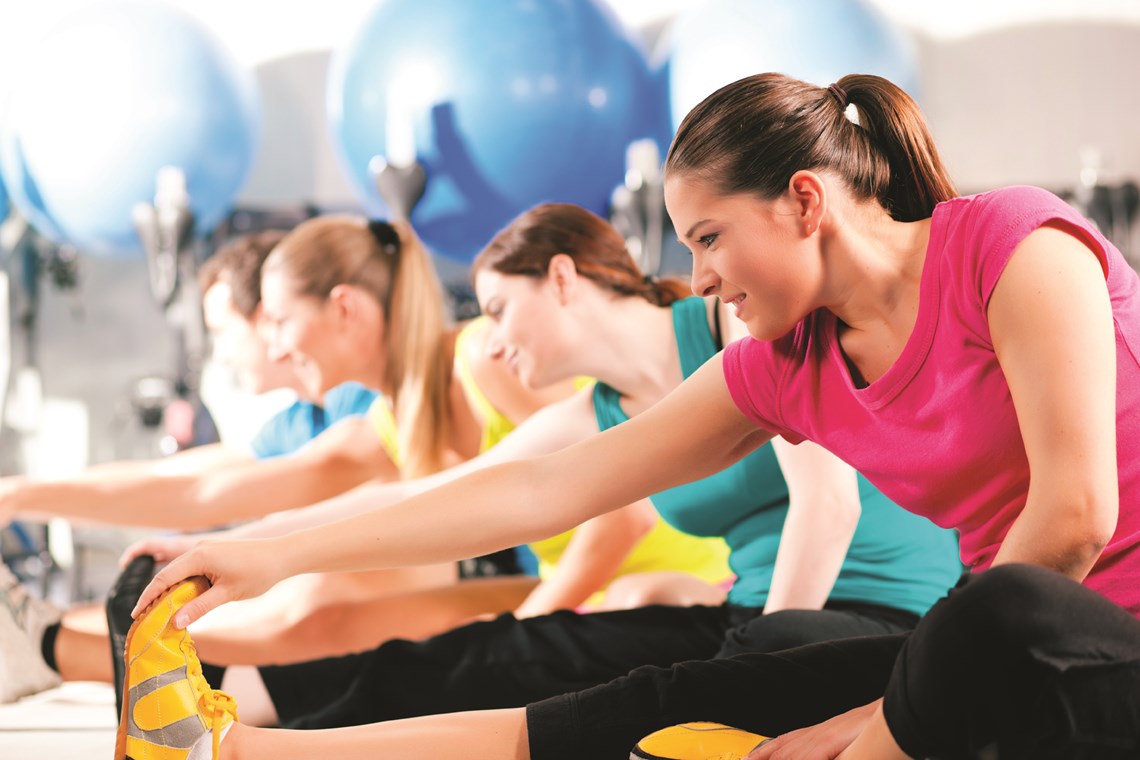 Ideal for fitness centers, sports clubs and gyms
Keep Your Facility Sanitary & Odor Free

SaniGLAZE's processes for tile and grout surfaces provide a safe, clean surface and protect against the invasion of microorganisms, which all works out to a healthier indoor environment.


Improve the member and guest experience
Increase member retention rates
Eliminate foul odors, mold and mildew
Save money over the cost of tile replacement
Minimize downtime during restorations
Reduce the use of harsh chemicals for routine maintenance
Create an easier to maintain surface
Minimize the danger from slip and fall accidents

Women are increasingly important to fitness centers. They do not appreciate unsightly and unsanitary conditions. SaniGLAZE's processes can create the look and feel that attract women to your fitness facility and help retain their membership.