Make a lasting impression on your clients
The First Long-term Solution to Tile and Grout Sanitation and Maintenance

Not only can SaniGLAZE Processes restore old, ugly and unsanitary tile and grout to "like new," they also prevent brand new tile surfaces from becoming old and ugly looking before its time. SaniGLAZE Processes can be specified for existing tile, newly grouted tile and newly installed tile under CSI Division 9. surveys.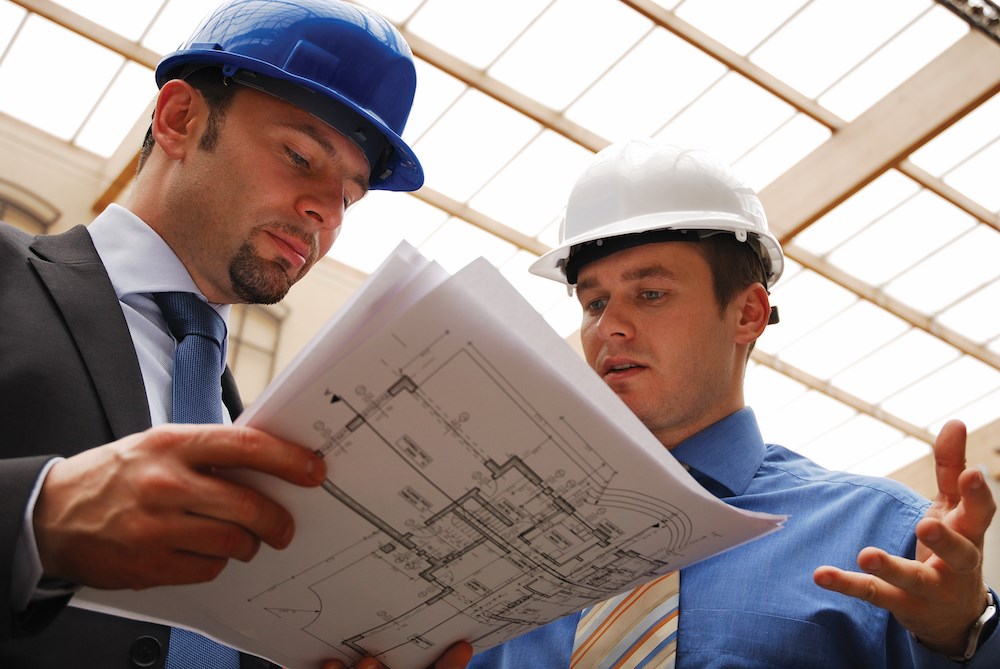 Specify SaniGLAZE to keep construction and renovation costs within acceptable bounds
Every year, tons of structurally sound tile and grout surfaces are ripped out and replaced because they look bad and no longer respond to cleaning. This not only adds to growing landfill debris, it also adds time and expense to your projects. The smart alternative is to specify a SaniGLAZE Process to restore the tile and grout instead of replacing it. It's a value-engineered option your clients will appreciate.
Makes old tile and grout look brand new
Multiple processes available to address different requirements
Reliable products developed exclusively for tile and grout
Durable, safe, long-lasting coatings in a variety of colors
Sets the stage for "going green"
Nationwide network of professional service providers
CSI formatted specifications available
SaniGLAZE pioneered the development of Restorative Bonding, an innovative technology that's a game changer in the world of tile and grout. Replacement is no longer the only option when normal maintenance practices are no longer effective. By specifying a SaniGLAZE Process, old, filthy and unappealing tile and grout surfaces can be restored to their original color, depth and clarity – and kept that way for years to come.