Don't Replace Your
Tile and Hard Surfaces. Restore with SaniGLAZE
SaniGLAZE combines state-of-the-art products with expert technicians across the country - for an innovative tile and hard surface solution with less time and a lower price than replacement.
Eliminate Odors
Our process gets rid of the causes of odors, eliminates lingering smells and prevents future odors.
Create New Look
Turn back the clock on the look of tile and grout or choose from an array of colors for a brand new look and feel.
Cleaner Facilities
The result is better, cleaner results every day from the janitorial efforts you're already performing.
At the Heart of SaniGLAZE is the Combination of Science and Craftsmanship
For decades, facilities managers and contractors across the country have turned to SaniGLAZE product lines to improve the condition of their tile and hard surfaces. Explore how in our video.
See the SaniGLAZE Difference
Our Service Providers are experts in tile and hard surface restoration. Service Providers can walk you through your restoration options to find the right solution for your facility.
SaniGLAZE Works because it was Designed to Work
The quality of SaniGLAZE is known across the country because both the products and the techniques used by Service Providers have been designed and tested to work together.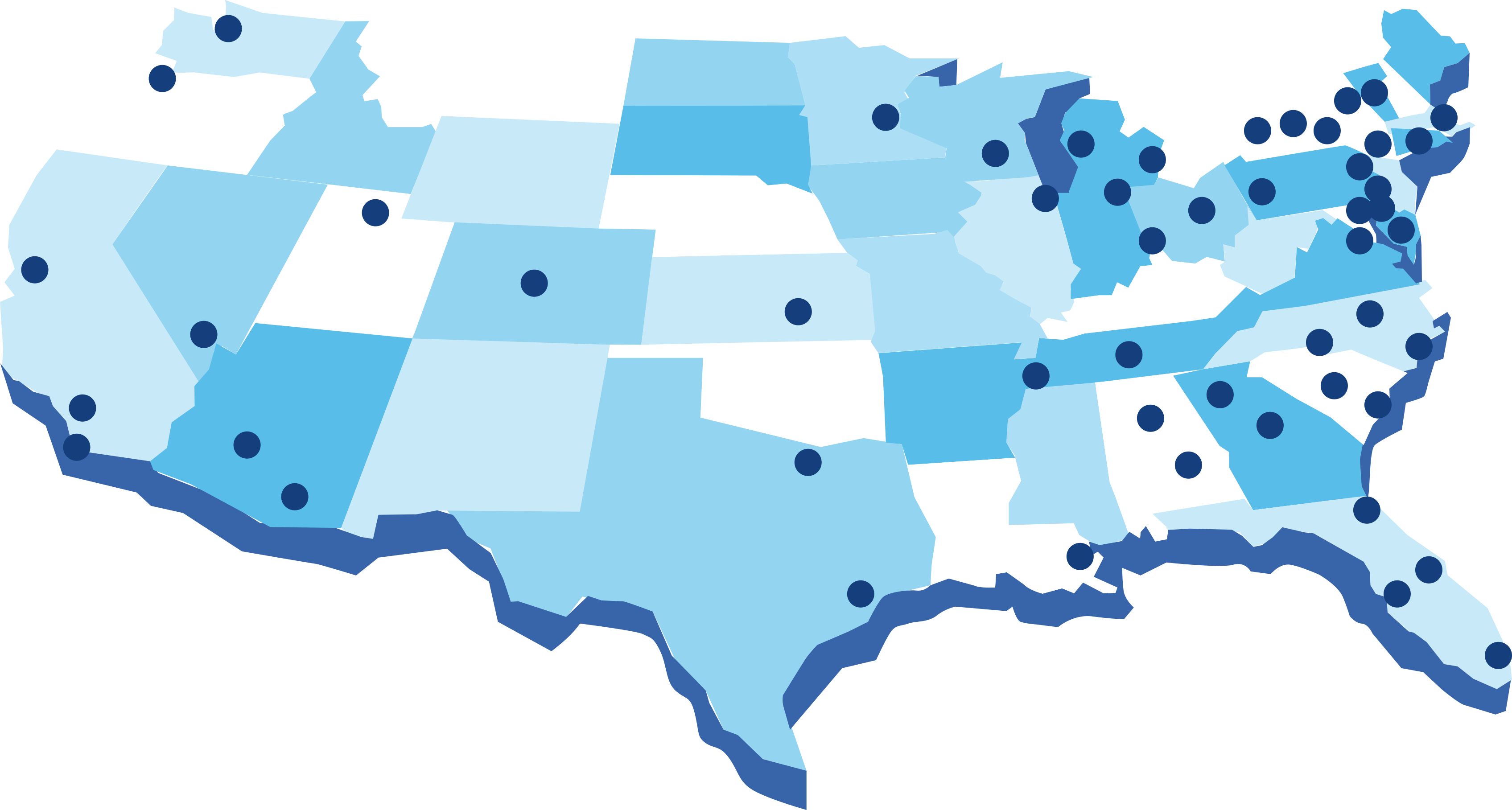 Solutions Tailored for the Industries We Serve
"The SaniGLAZE Process has saved the school district time and money in the long run, along with granting the peace of mind of knowing the staff, students and general public feel confident using our restrooms due to the presentation of our floors and overall cleanliness."
"With SaniGLAZE, it looks like you have put in a new floor and we no longer have to worry about the heavy floor care in the bathrooms. The product is worth its weight in gold; it reduces the time it would take to do floor work in challenging areas."