When A Polyurethane Is The Best Option, SaniTECH II Performs...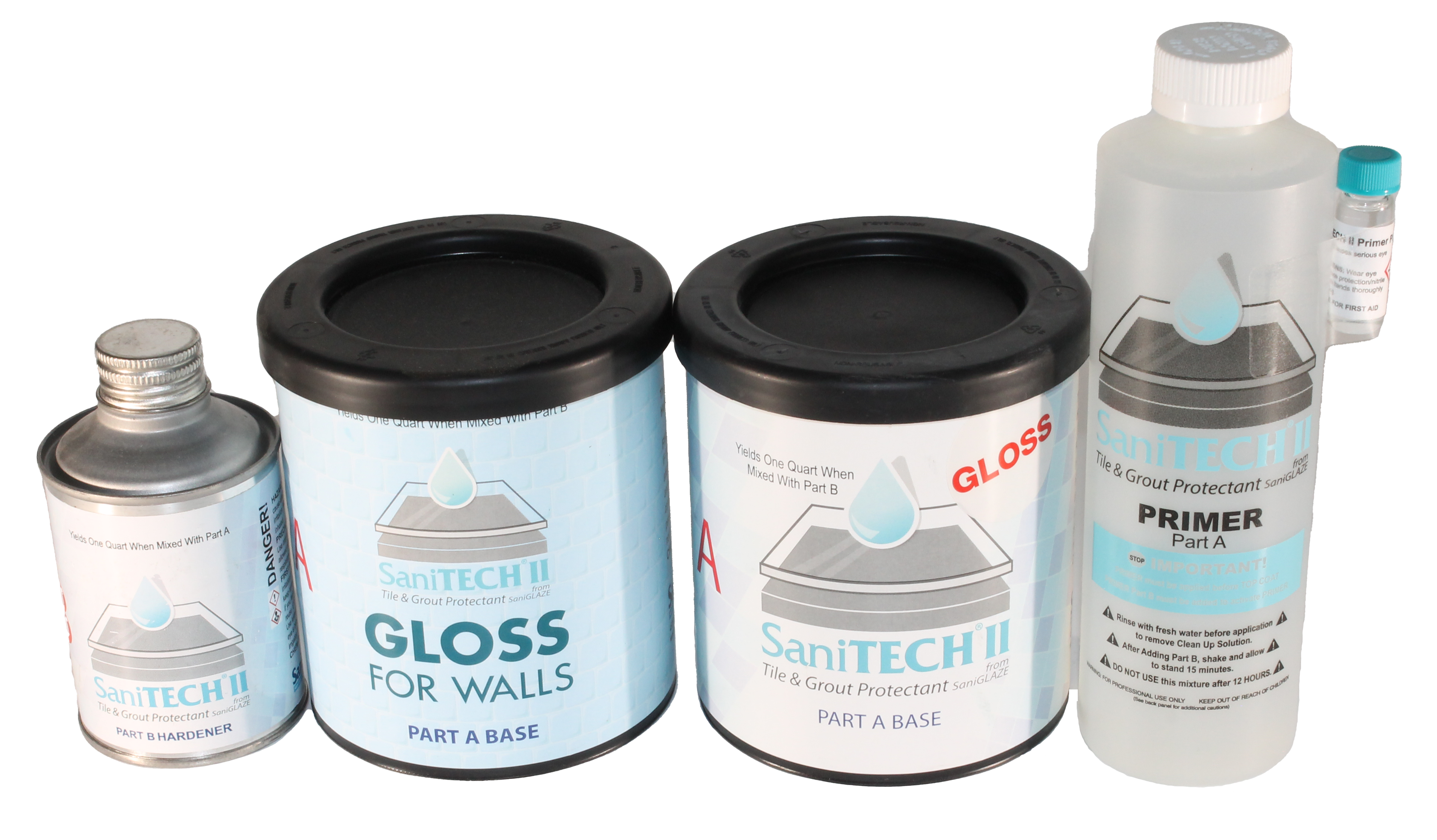 SaniTECH II is the newest product developed by SaniGLAZE to deliver a 100 percent waterborne polyurethane product to our professional service providers. SaniTECH II has been totally reformulated and holds many advantages over the original SaniTECH product. SaniTECH II is very useful in applications where a polyurethane product is preferred or offers the best overall product option.

A few attributes of SaniTECH II include improved durability, superior appearance and non-yellowing properties. SaniTECH II produces consistent, uniform coverage and appearance. It is available in flat, semi-gloss and gloss versions. SaniTECH II has excellent wet adhesion properties established with a special primer prior to application.

Here is why SaniTECH II Is A Great Value.
Extremely attractive – delivers a remarkable appearance with no streaking or yellowing.
Incredibly durable – extends surface life and lowers maintenance costs.
Simple application – streamlines installation and recoats existing SaniGLAZE products easily.
Removable – strippable to enable repairs when necessary.